Having become fond of drawing at an early age, I knew that it was the artist's journey I wanted to pursue. With comic books and Japanese animation having a heavy influence on me, all things sci-fi and fantasy became a bit of an obsession and as the saying goes…the rest is history.
With the aid of education and self-exploration I have developed my craft across many subjects and categories within its respected media and continue to develop al the time. Illustration in entertainment is my main area of expertise, but my enthusiasm for all things creative have allowed me to ascertain graphic design; whether it be for a corporate initiative or fashion brand, like my illustrative approach, I will establish a unique visualisation.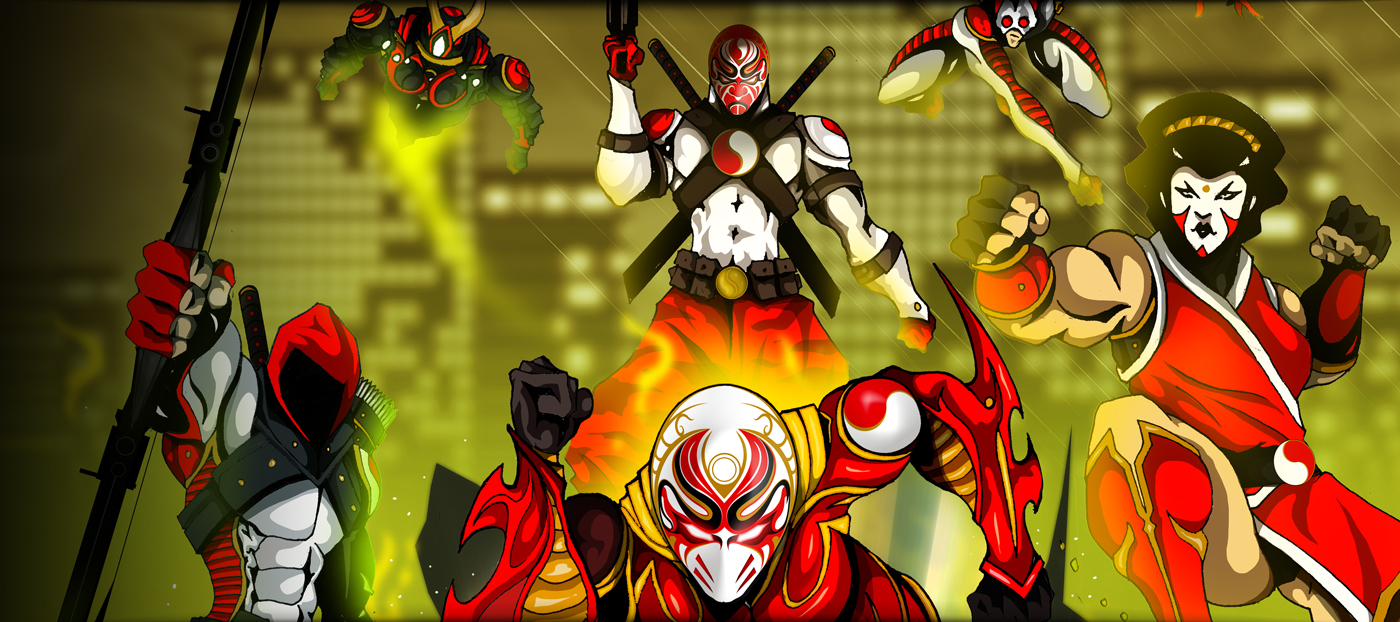 Having graduated from the University of Sunderland in 2007, studying Illustration & Design, I have developed my illustration and design skills in Adobe Photoshop, Illustrator, InDesign and Corel Painter. All my illustration and design work is either done solely with these digital tools or to assist something that has been produced from more traditional illustration tools; pencils inks and watercolors.
As an illustrator and designer, I also work on my own personal projects that include a series of manga graphic novels, an animation movie and clothing range.
Creating and designing runs through my veins and I love to be around those to who wish to generate exciting things in society, so please do not hesitate to get in touch with me at any time.